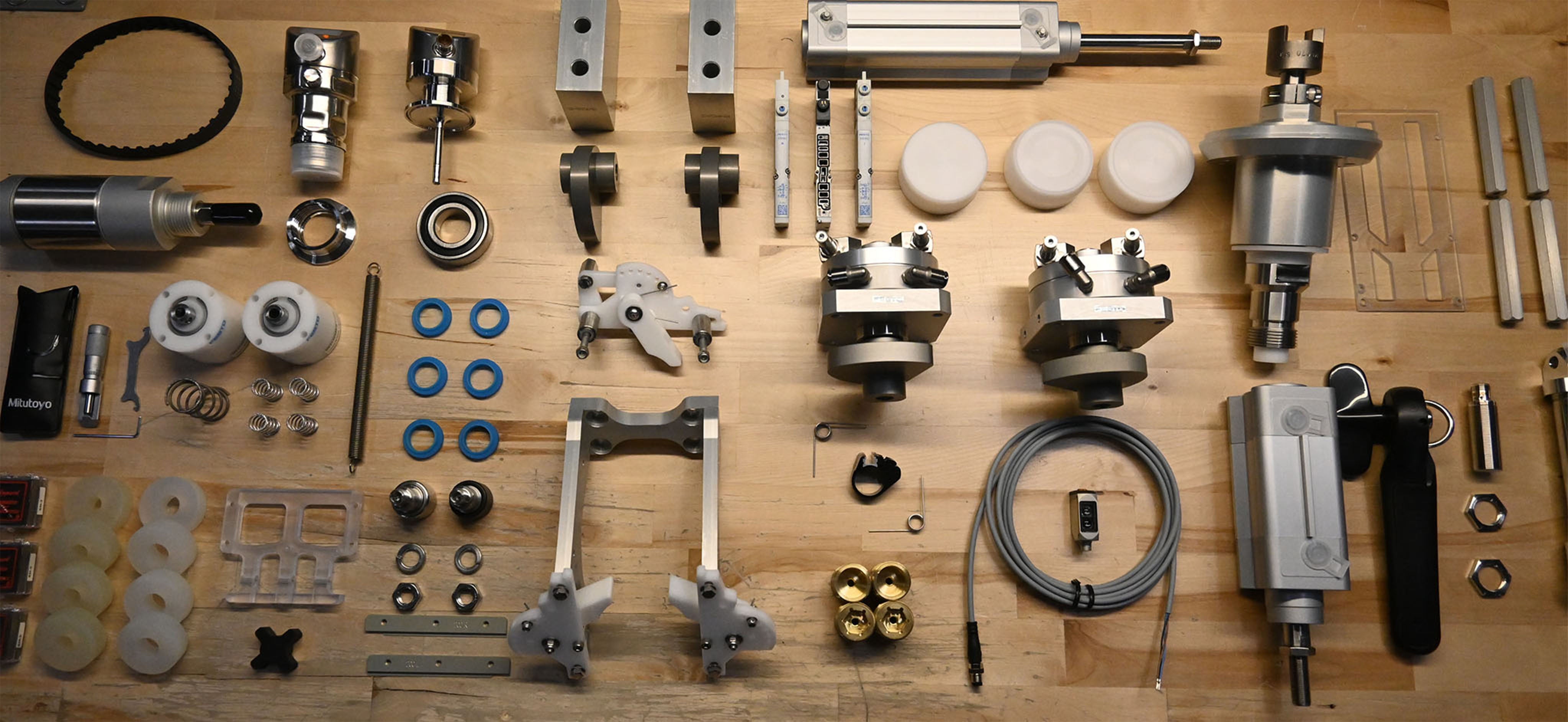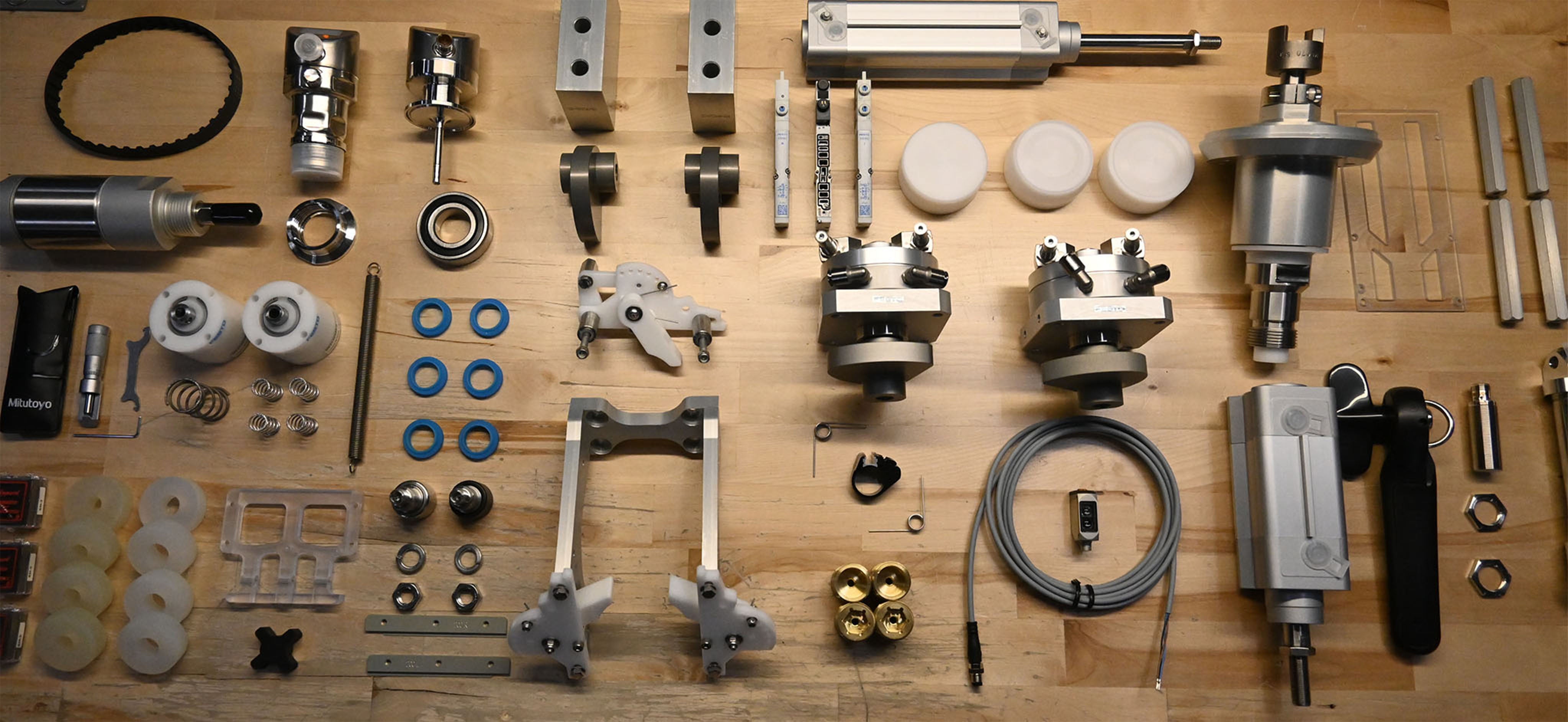 Welcome to the Flock Shop
Wild Goose Filling's Flock Shop is your online source for canning and bottling system parts, supplies, accessories and more.
Browse the catalog now and watch for new products added regularly.
Stay in Motion
Pneumatic Cylinders
Shop our collection of pneumatic cylinders, available for any Wild Goose and Meheen system.
When you purchase your beverage filling system from Wild Goose Filling, you receive lifetime support from Wild Goose packaging and service experts. Should you need assistance, advice or additional training for new employees, our team is available for personalized support.
Canning systems and Meheen bottling systems from Wild Goose Filling utilize high-quality materials and precision components to ensure the equipment can withstand the rigors of your production environment.
Occasionally a part may require replacement and you can rest assured the Wild Goose team is on call and ready to ship parts to keep your system at peak performance.